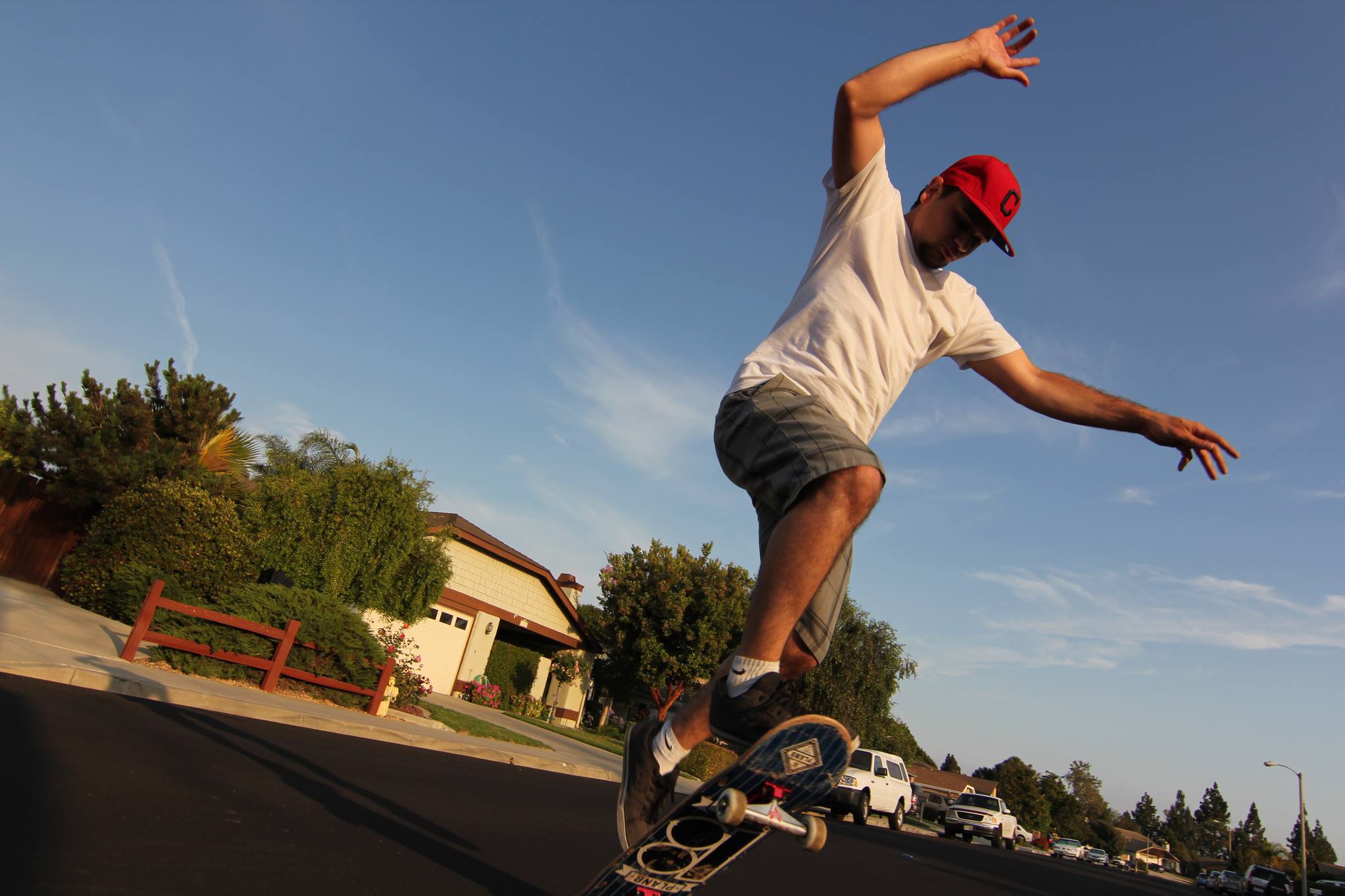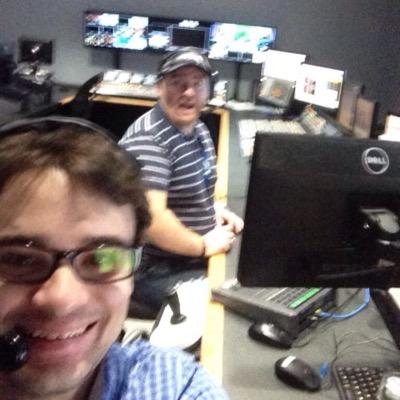 Greetings!
My name is Timothy Weisberg and I have more than three years experience producing local newscasts. From 2014-2017, I was a news producer with ABC10 in Sacramento, producing the 6 p.m. and Late News Tonight (11 p.m.). I got my start at New York University during graduate school, helping produce school newscasts that were streamed live online.  
After graduating with an M.A. in journalism from NYU in the winter of 2013, I took a job as a producer at KUSA, the NBC station in Denver. It was part of TEGNA's Talent Development program, which provided on-the-job training for producers who would then work for another TEGNA-owned station. I then moved to ABC10 in July of 2014, working primarily as an assignment editor, before helping launch the new 4:30 a.m. newscast in January 2015.
In August 2017, I transitioned out of TV news to embark on a new career with Caltrans as a Public Information Officer based out of downtown Los Angeles. I am excited about the opportunity to work on the other side, and find creative ways to disseminate information about some of the busiest freeways and highways in the country!
In my spare time, I enjoy hiking, skateboarding, and binge-watching House of Cards. I'm still passionate about news so if you have a great story idea, be sure to drop me a note!